Focused on alerting some of the most potentially profitable short-term opportunities in the U.S. stock and crypto markets that have the potential to increase 10% to 3,100+%*. Ideal for day traders, swing traders, or anyone who wants help finding potential opportunities in the market. Long term trades also alerted on rare occasion.


Bilo Selhi's

TRACK RECORD (2014 to 2020)

shows history of spectacular opportunities that subscribers could have profited from. HUNDREDS OF TESTIMONIALS


Opportunities are alerted for penny stocks, small caps, large caps, ETFs, options, and cryptocurrencies.




Alerts are posted in real-time (on Twitter private account for subscribers only). Twitter features email notifications and other notification options. SMS text messaging is also available in some countries.




Approximately 10 to 16 trade alerts per month, plus select news alerts (1 to 5 per day) plus other watch list alerts are posted throughout the day give plenty of trade ideas and opportunities to focus on. Bilo Selhi filters through all the market noise and focuses on opportunities that have potential to make big moves.




How many 100+% winners do you find each year? If you want help finding more, this service is for you.

See the 100+% winners alerted this year.


Subscribe today for special 3 month offer to get started...
---
Questions? Please send email to:
stocksthatdouble@yahoo.com
---
Follow on Twitter and Facebook for occasional free alerts or get on the mailing list by sending an email with the words "add to email list". Email addresses are not sold or shared.
Subscribe to receive alerts for opportunities like this...
Highlights from November 16 to 24, 2020:
LITB up 72% after trade alert.
GEVO up 126% after watch alert.
DSGT up 113% after trade alert.
GDLC up 38% after watch alert.
BLNK down 10% after bearish watch alert.
Chainlink(LINK) up 29% after trade alert.
AREC up 10% after trade alert.
MOHO up 56% after watch alert.
ITRM up 5.7% after watch alert.
TSLA up 20.8% after watch alert.
SMMT up 41.8% after trade alert.
MRNA up 12.6% after watch alert.
MRNA up 3.3% after trade alert.
GPOR up 21% after watch alert.
LMNL up 30% after trade alert.
KZIA up 20% after watch alert.
FTSI up 136% after watch alert.
MPLN up 13% after watch alert.
---
Some subscribers report their profits* on Twitter...
---
Ranked #1 on a stock trading site with hundreds of thousands of members...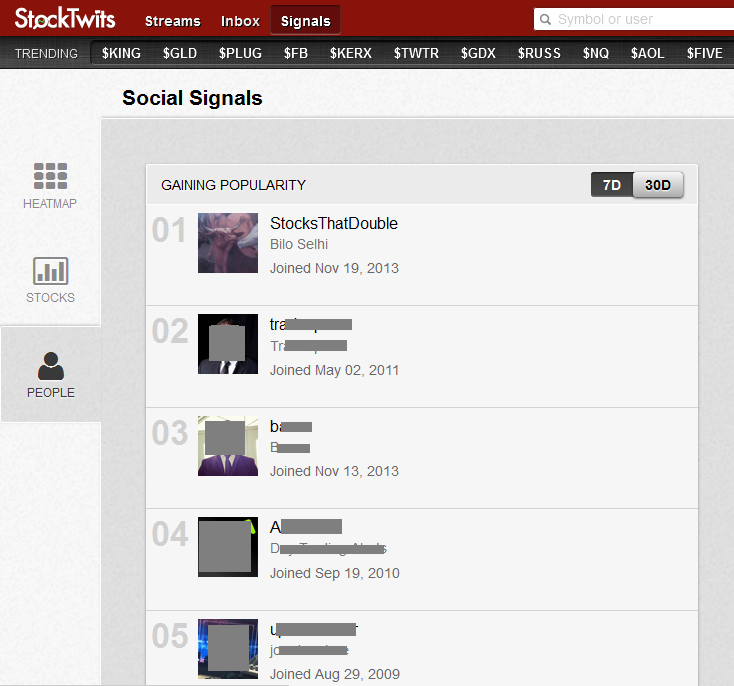 ---